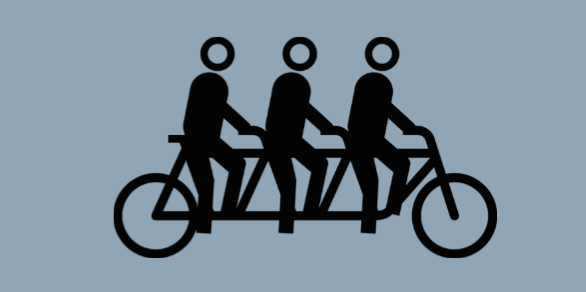 Contribute
Help us make affordable, ecological housing accessible to everyone.
Get Involved
The goals and scope of the Open Building Institute are extremely ambitious and could not be achieved by our core team alone. That's why we're calling out to all interested designers, developers and supporters to help us make affordable, eco-housing accessible to everyone. Just like Linux is developed by thousands of programmers around the world, we believe we can all get together to fix housing.
Despite our fierce belief in the power of open source, we also learned from experience that managing contributions in a way that makes the best use of everyone's talents and time is not easy. In fact, this has been one of the biggest challenges faced by open source hardware projects in general. In the past, we have managed contributions and collaborations on a case by case basis (i.e. email exchanges), but this process is too time consuming for everyone involved. And it doesn't scale. We need a more efficient way to work together.
To address that, we're currently developing a system to accept and manage additions and improvements to the OBI library. A test version of this contribution process will be available before the end of 2016 and pilot version will be release in mid-July 2016.
Donate
Your donations help us fund R&D, documentation and prototyping – and are greatly appreciated! All donations are made to Open Source Ecology – a non-profit organization with 501(c)3 status and OBI's fiscal sponsor – via PayPal. These funds are then allocated to OBI sub-projects.